Wendy Sharpe
African Adventure - with Wendy Sharpe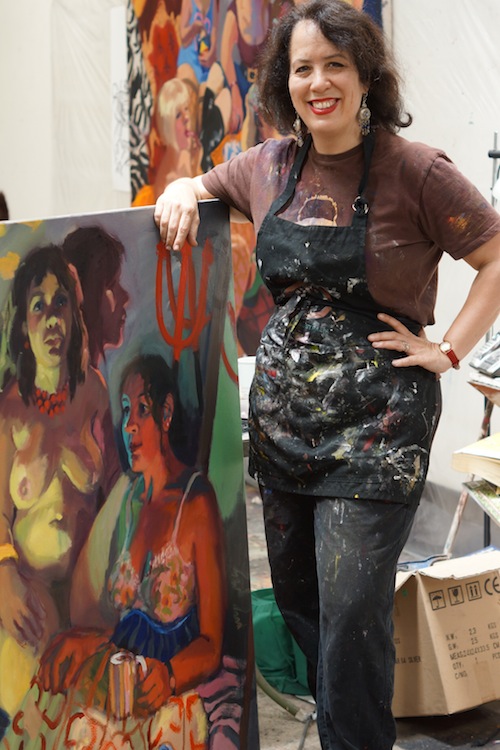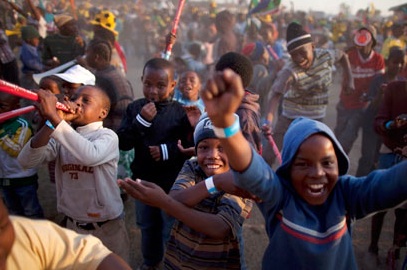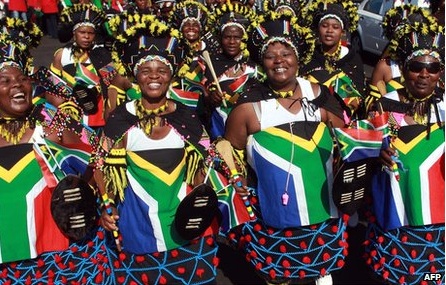 Join us on the trip of a lifetime where we will combine an art adventure with wildlife, wilderness and learn about the culture and people of South Africa. The continent is home to the giants of the wild - elephant, rhino and hippo and of course the king of them all - the African lion. The animals roam freely around the private game park we will visit and which adjoins the famous Kruger National Park. South Africa also provides an insight into the successful struggle of the black conscious movement in a once segregated society.
We begin the expedition in Johannesburg with a visit to Soweto. The name stands for "South Western Townships" and is the most populous black urban residential area in South Africa. Soweto is infused with the history of the struggle against apartheid and abuzz with the energy of the city of gold. Rows of tin shanties abut small brick boxes built by the old "white regime" and informal traders ply their wares on every street corner. It is a place of contrasts and a must see for any artist.
Following lunch with a local family in Soweto, our private guide will take us to the Apartheid Museum. The building is architecturally interesting and embodies the hostile and difficult conditions experienced on Robben Island by Nelson Mandela and other political activists. The aim of the museum is to demonstrate what South Africans lived with during the apartheid era.
After two nights in the city we return to the airport for our one hour flight to the bush to experience the sights and sounds of wild Africa. Enjoy the luxury of 2 spa pools and beautifully appointed share accommodation. The surrounds of our private game park provide peace and tranquility which at any moment could be disrupted by an animal hunting its prey or the impromptu joyous singing of the locals. Our 6 night stay includes a daily game drive, a visit to the spectacular Blyde River Canyon - part of the famous Drakensberg mountains and a visit to a nearby tribal village.
"Wendy Sharpe is undoubtedly one of Australia's greatest contemporary figurative painters. Working from life, her paintings possess a spontaneity and directness that invites viewers to engage with the work on an emotional level. Wendy has developed a distinctive gestural style grounded in an innate ability to draw" - Art Equity
It is this exceptional ability combined with Wendy's years of teaching and practical experience, that will enable participants to capture the local sights, sounds and colours of Africa.
Please email beryl@artworkshopaustralia.com.au for detailed itinerary
Deposit is required with booking plus instalment payments when requested.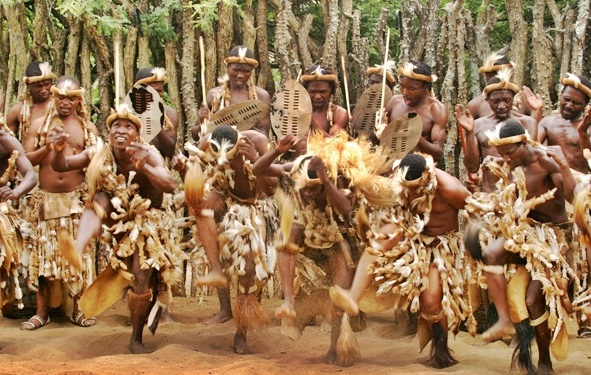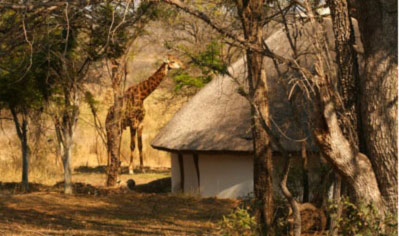 Date:
29 June to 7 July 2015 (9 days)