Wendy Sharpe
In the Footsteps of Matisse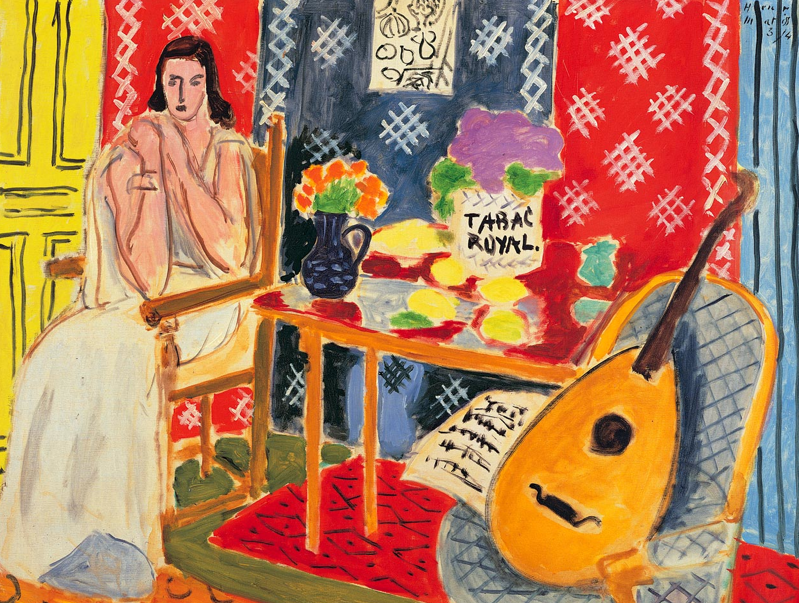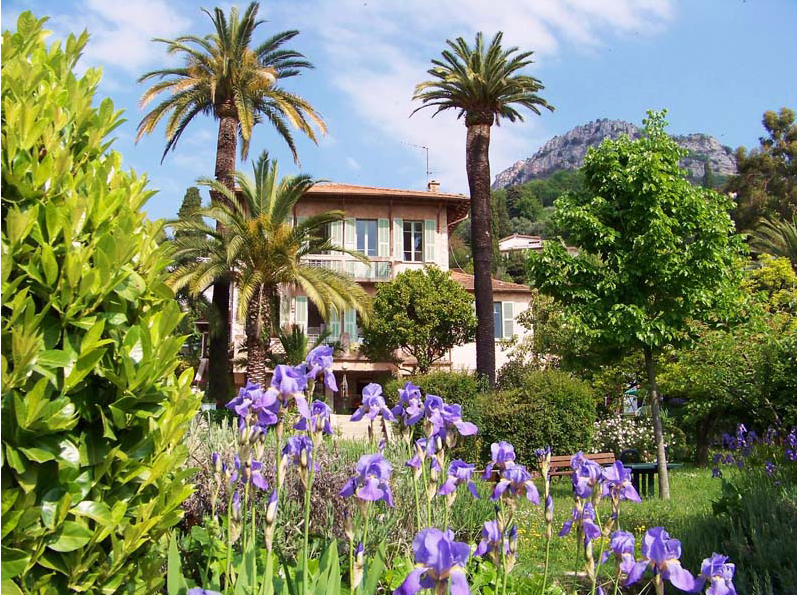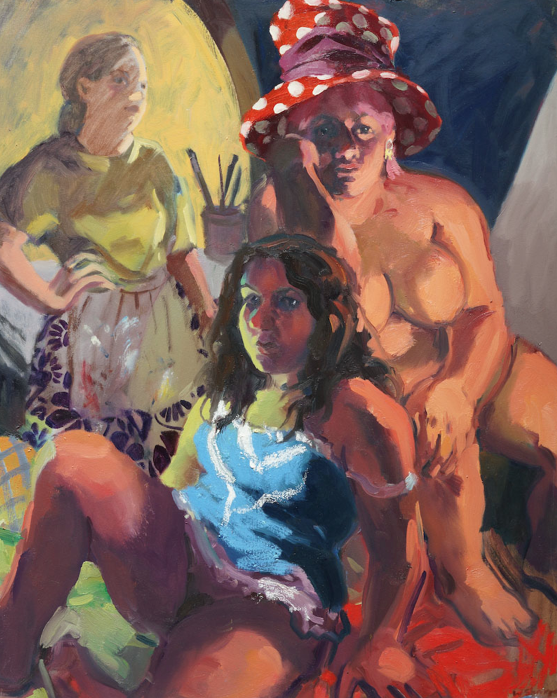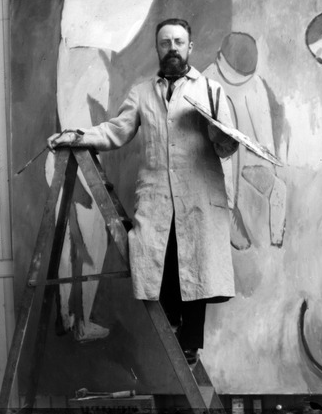 After the unprecedented success of this years trip to France Artworkshops Australia and Wendy Sharpe are delighted to announce a second chance to participate in an amazing experience to the inspiring Villa le Reve, the home of Henri Matisse in the medieval town of Vence on the French Riviera.
Henri Matisse lived at the Villa le Reve from 1943 to 1948. Here he created a sensuous world, bringing to Vence all the objects without which he could not draw and paint - jugs, vases, tables and chairs, shells, fabrics. Matisse produced Yellow and Blue Interior of 1946, Large Red Interior of 1948 and many other important works.
The Villa offers an exceptional setting for artistic inspiration with its beautiful garden filled with flowers and trees, and situated scarcely ten minutes walk from the historic center of Vence and the sea.
We will paint under the expert guidance of renowned artist Wendy Sharpe. She is a passionate and encouraging teacher and this trip is a rare opportunity to work with her in these historical surrounds. Her style is fast and fluid and she'll encourage her students to produce a large number of drawings starting with quick exercises and progressing to more sustained drawings and paintings with the figure and compositions in colour.
We will all meet in Nice where will visit the Matisse and Chagall museums to whet your appetite and allow you to see some of the paintings that were actually painted from the rooms you will be staying in.
We have a wonderful week of drawing and painting in the grounds of the Villa or in the three i
ndoor studios. There will be trips to the local markets and to the beautiful old town of Antibes where will will visit the Picasso museum followed by a sumptuous lunch in a local restaurant.
Wendy's love of France began when at the age of 26 she received the Marten Bequest traveling scholarship and residency at the Cite Internationale des Artes in Paris allowing her to immerse herself in the great galleries and museums of Europe. This early opportunity imprinted deeply on her psyche, providing an important reference in her work ever since.
Wendy since dedicated months of obsessive drawing in sketchbooks, in cafes, on the Metro and in the city streets, this process confirmed her commitment to figuration, which remains an ongoing theme in her work today.
Her interest in Matisse comes from his relationship to the model and his vibrant use of colour. "To have the opportunity to paint in the house that he lived and worked…..to see those same views is to be part of an amazing history."
Included in the cost for the expedition are all tuition, accommodation, meals, beverages and cleaning at the Villa le Reve. Transfers from Nice by coach to the Villa are included as well as any excursion related transfers and ticket admissions; however any airfares or other transportation arrangements other than the nominated days to and from Nice for the group are not included in the package price. Please note that although daily meals will be provided at the Villa any external meals taken at restaurants are not included in the package price. Further details on the schedule for each day and specific requirements will be posted to participants on request.
We invite you to take a journey worth writing home about, to create your own stories that will last a lifetime. We believe in travel that is personal and passionate, and we hope that in taking a journey with us you will be transformed in some small way, your life richer and deeper for the experience.
Vive le France!!!
Location:
Vence - South of France
Date:
12-19 July 2014 (7 days)